The Mute Gods: Zweites Album erscheint im Februar
"Tardigrades Will Inherit The Earth" | Promo-Video erschienen
The Mute Gods sind ein Bandprojekt rund um Nick Beggs und Roger King - letzterer dürfte Genesis-Fans als wichtigster musikalischer Partner von Steve Hackett bekannt sein. Bereits im letzten Jahr veröffentlichten The Mute Gods ihr Debütalbum Do Nothing Til You Hear From Me (wir berichteten), mit dem sie auf sich aufmerksam machten. Kaum ein jahr später legen sie nun das zweite Album nach. Tardigrades Will Inherit The Earth ist eine Weiterentwicklung des ersten Albums und soll am 24. Februar erscheinen. Das Bandlineup ist unverändert (Nick Beggs, Roger King, Marco Minnemann).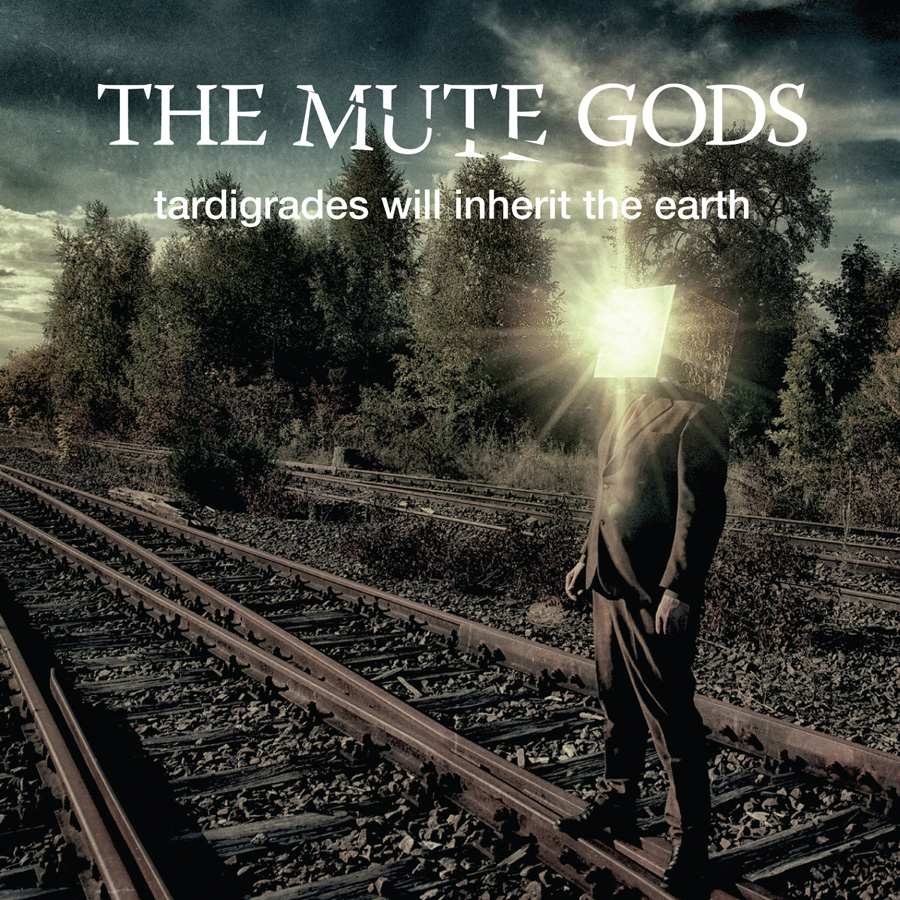 Folgende Tracks sind auf dem Album:
Saltatio Mortis
Animal Army
We Can't Carry On
The Dumbing Of The Stupid
Early Warning
Tardigrades Will Inherit The Earth
Window onto the Sun
Lament
The Singing Fish Batticaloa
Hallelujah
(bonus track)
The Andromeda Strain
Stranger Than Fiction
Das Album erscheint als Digipak und 2LP/CD und ist vorbestellbar:
Digipak CD:
amazon
|
JPC
2LP/CD:
amazon
|
JPC
MP3:
amazonMP3
Ein Video zum Track We Can't Carry On ist bereits veröffentlicht worden:
---
---
veröffentlicht am 26.01.17 07:08 von
Christian
@
Steve Hackett
---
The Mute Gods: Zweites Album erscheint im Februar Kommentare:
Kein Kommentar möglich

Wenn Sie einen Kommentar hinterlassen möchten, müssen Sie sich einloggen!
---