The Musical Box: Zwei Shows in Walsrode im November
Jeweils eine White und eine Black Selling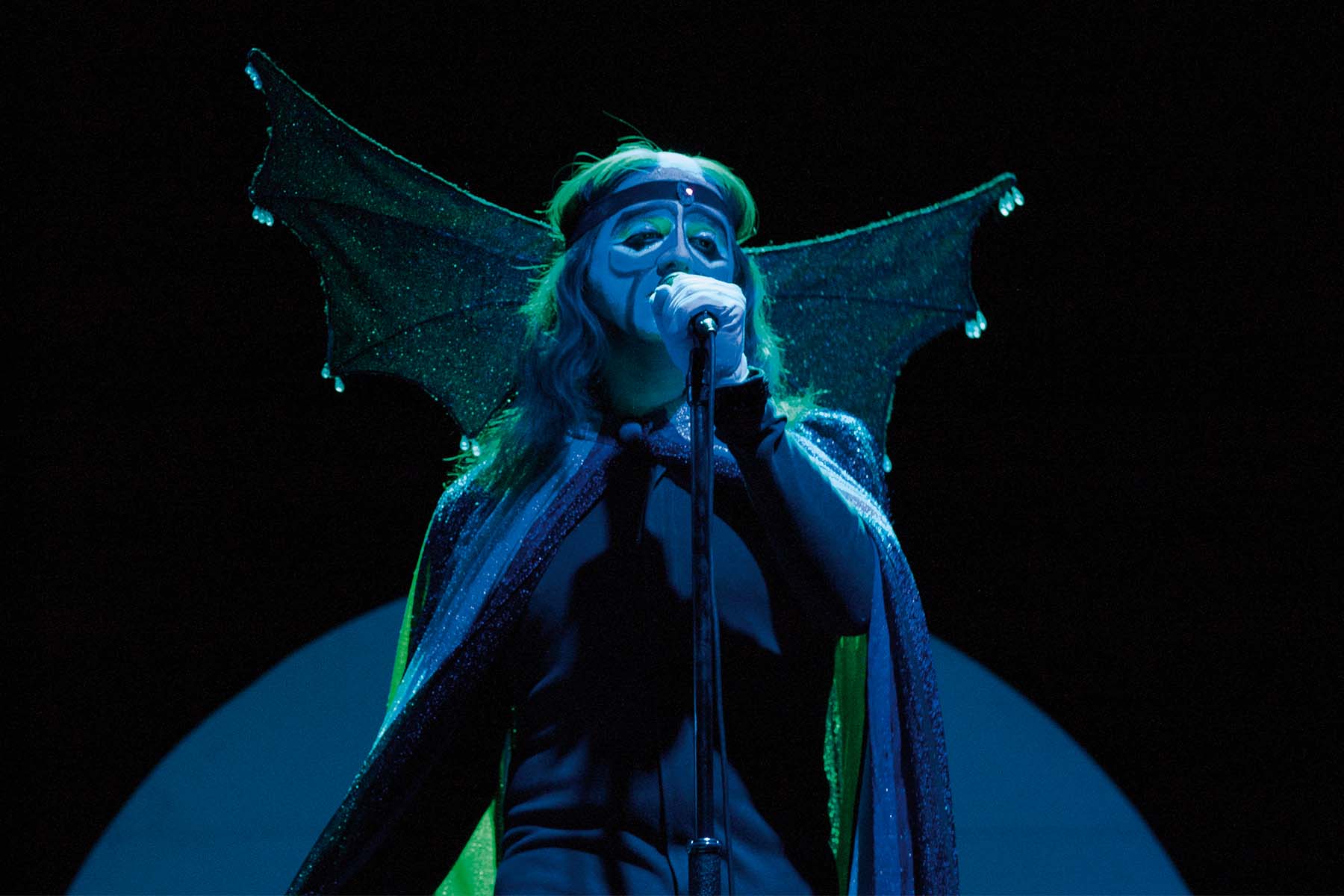 Nach der Black Selling Tour im letzten Jahr werden The Musical Box in Deutschland dieses Jahr nur zwei Konzerte geben. Beide Shows finden in der Stadthalle in Walsrode in Niedersachsen statt (gut erreichbar von Hamburg, Bremen oder Hannover). Am 17.11.2017 gibt es zunächst eine White Selling und am 18.11.2017 folgt dann die Black Selling. Die Stadthalle bietet einen intimem Rahmen für diese Shows und das Ticketkontingent ist entsprechend begrenzt. Der Vorverkauf startet in Kürze, wir informieren hier über den Start!
Weitere Termine in Europa sind bisher nur für Großbritannien angekündigt.
UPDATE: Die Tickets sind nun bei WiV Entertainment im Vorverkauf.

Links:
The Musical Box:
Diskussionen zur Selling Show im Forum
Offizielle Website
---
veröffentlicht am 16.03.17 16:23 von
Christian
@
The Musical Box
---
The Musical Box: Zwei Shows in Walsrode im November Kommentare:
Kein Kommentar möglich

Wenn Sie einen Kommentar hinterlassen möchten, müssen Sie sich einloggen!
---