Mike + The Mechanics: "Let Me Fly" kommt am 7. April
Neues Album im April, deutsche Konzerte 2017
Wir haben bereits vor ein paar Wochen berichtet, dass es 2017 ein neues Album von Mike + The Mechanics geben wird. Die Band selbst hatte bei ihren Shows 2016 schon verraten, dass es Let Me Fly heißen wird. Das Album erscheint bei BMG und wird am 7. April 2017 veröffentlicht. Mike Rutherford hat wieder mit Andrew Roachford und Tim Howar als Sänger gearbeitet - das überrascht natürlich nicht, die beiden sind seit dem Neustart der Band 2010 und dem Album The Road von 2011 fester Bestandteil der Mechanics.

Folgende Tracks sind auf dem Album: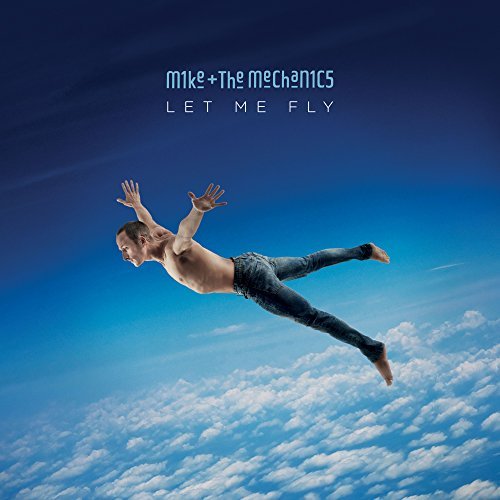 Let Me Fly
Are You Ready
Wonder
The Best Is Yet To Come
Save The World
Don't Know What Came Over Me
High Life
The Letter
Not Out Of Love
Love Left Over
I'll Be There For You
Save My Soul

Weitere Infos und Vorbestell-Optionen folgen.

Links:
Tourdaten 2017:
Word of Mouth Tour
Konzertbericht Frankfurt 2016
---
veröffentlicht am 10.02.17 09:28 von
Christian
@
Mike Rutherford
---
Mike + The Mechanics: "Let Me Fly" kommt am 7. April Kommentare:
Kein Kommentar möglich

Wenn Sie einen Kommentar hinterlassen möchten, müssen Sie sich einloggen!
---