John Hackett Band: We Are Not Alone (2CD)
Neues Rockalbum erscheint am 29. September
Steve Hacketts Bruder John hatte nicht nur im Rahmen von Projekten mit seinem Bruder auf sich aufmerksam gemacht, sondern auch eigene Musik produziert. Besonders erwähnenswert sind hier die Werke Checking Out Of London und Another Life. In den letzten Monaten arbeitete er an neuer Musik mit seiner neu formierten John Hackett Band. Das Ergebnis ist das Album We Are Not Alone, das am 29. September erscheint. Zusätzlich gibt es eine Bonusdisc, das Live-Aufnahmen seiner früheren Alben enthält.
Die John Hackett Band besteht aus John, Nick Fletcher, Jeremy Richardson und Duncan Parsons. Auf dem Track Never Gonna Make A Dime ist Johns Bruder Steve Hackett zu hören.

Tracklist CD1 / We Are Not Alone / Studioalbum
Take Control
Never Gonna Make A Dime
Blue Skies Of Marazion
Summer Lightning
Queenie And Elmo's Perfect Day
Castles
Ossian's Lament
Jericho
Winds Of Change

Tracklist CD2 / Another Live / Livealbum
Another Life
Look Up
Life In Reverse
Whispers
Castles
Burnt Down Trees
Queenie And Elmo's Perfect Day
Poison Town
Satellite
Ego And ID
Mr Magnolia
Libertango
Overnight Snow
Stella
Forest
Headlights
Dreamtown
Magazine
Red Hair
Bestellung:
We Are Not Alone
:
amazon
|
JPC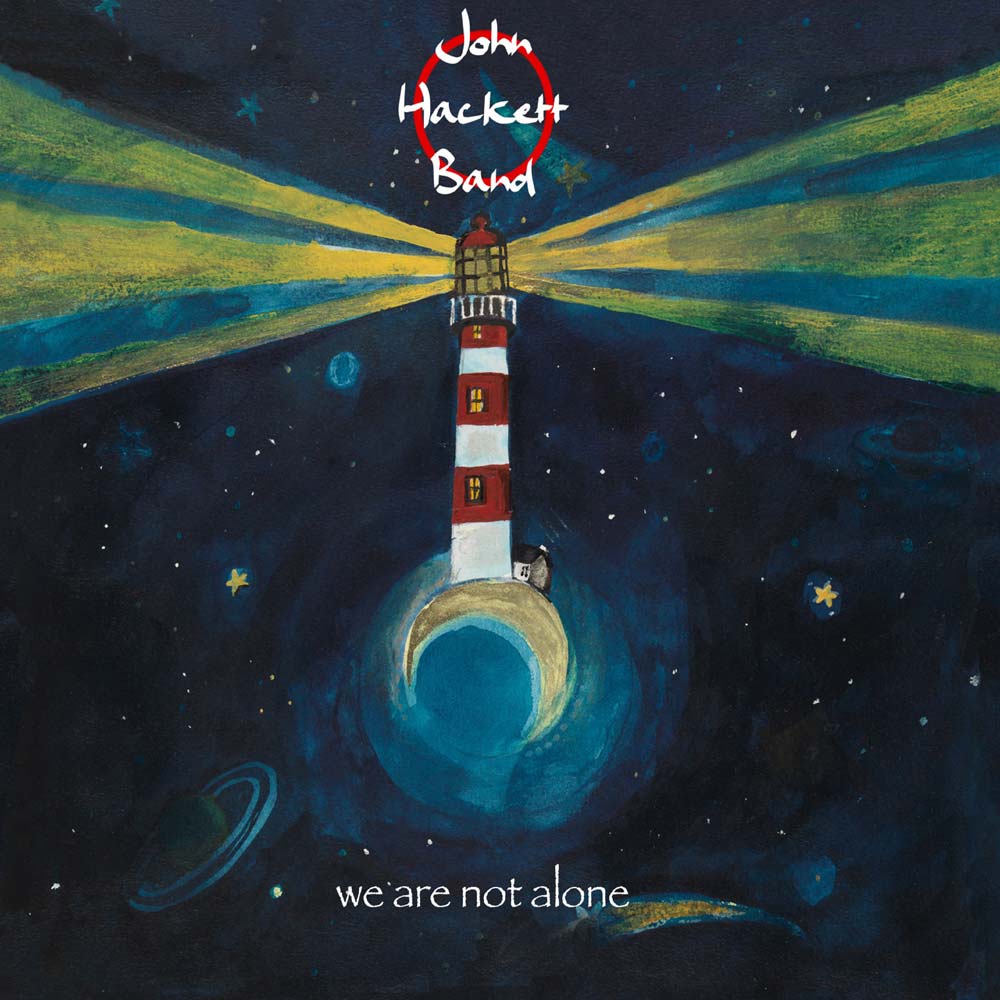 ---
veröffentlicht am 27.09.17 16:36 von
Christian
@
John Hackett
---
John Hackett Band: We Are Not Alone (2CD) Kommentare:
Kein Kommentar möglich

Wenn Sie einen Kommentar hinterlassen möchten, müssen Sie sich einloggen!
---